I'm re-reading the book Gone With the Wind.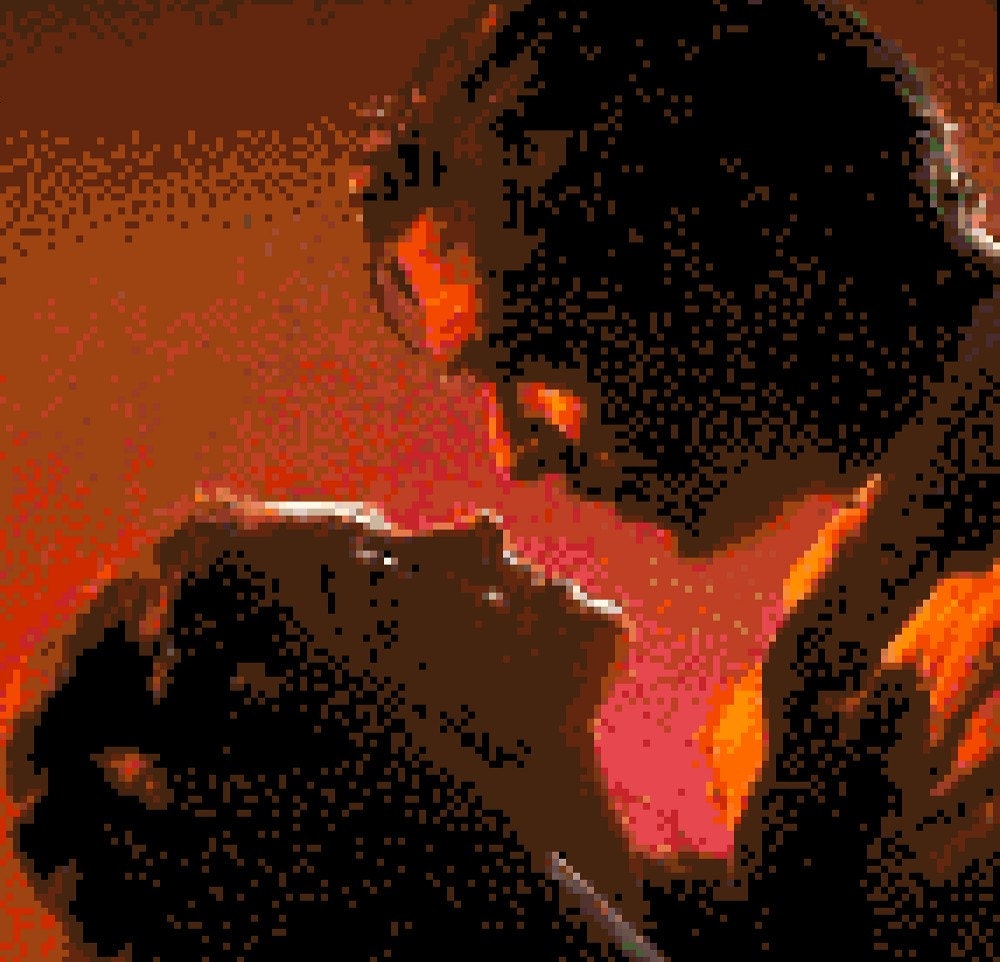 A question that haunts people is which is the more powerful woman, Melanie or Scarlett? 
I now see Scarlett as an "emotional failure"  -  a good businesswoman but poor friend, lover, wife and Mother.  And Melanie is the more admirable woman for me.

Scarlett is unaware

When Scarlett  frequently thinks "she will think about that tomorrow", she is engaging in a primitive defense mechanism, "suppression", side-stepping reality.   As a spoiled Southern belle, she probably never really grew up.

Scarlet the Psychopath?
Ther
e is even something psychopathic about Scarlett. She simply cannot grasp the deeper emotions of others, such as Rhett Butler. She seems shallow on many levels & manipulative -- characterics of the psychopath.
Yet to some, she symbolizes resilience -- a true survivor, shrewd and selfish.  Margaret Mitchell once said that Gone with the Wind's overriding theme could be boiled down to one word: "survival."
Melanie
From the blog That Darnn Kat:

"Remember the dance in Atlanta, when all the society matrons were debating whether or not it was acceptable to "sell" dances to raise money?  When one of the Old Guard ladies announced  "If Melanie Wilkes says it's alright, then it's alright," it was a sign that they all accepted Melanie's judgment as the final authority.  Scarlett was very good at attracting attention.  But Melanie had influence."
Scarlett was cold at times.  In the book Scarlett gives little attention nor love to her child Wade Hamilton.  But Melanie does give him love.
Melanie understood people.  Remember how she comforted Rhett after death of Bonnie?  While Scarlett only blamed him...  Melanie had "emotional intelligence", something sorely lacking in Scarlett.
Perhaps the best woman would combine the 2 characters into one.  Scarlett's shrewdness in dealing with the outside world, and Mealnie's subtle strengths...
Margaret Mitchell in interviews, stated the book was about SURVIVAL.  Scarlett became hardened, yet Melanie was able to be kind, even to society's outcasts.  Melanie remained intact, no small feat.