Boomers have gathered again to celebrate. Read their musings, insights and rants:
The Accidental Locavore was just in her favorite place, Nice, France, in search of the perfect simple breakfast: a great croissant and an equally good cup of coffee. Did she find it?

SoBabyBoomer tells us that in 2011, the oldest of the 77 million Baby Boomers began turning age 65---now 10,000 boomers reach 65 everyday.

Tom Sightings, celebrated National Library week by volunteering to co-chair his local library book sale. They're raising money for all those "extras" that a library does for its community -- and Sightings admits he brought home a few extra books for himself.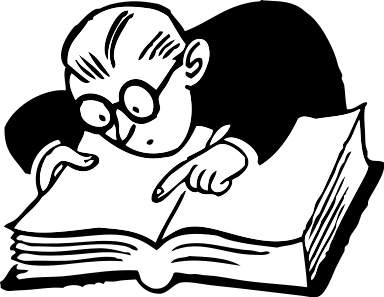 How would you define a crisis? Has your definition changed over the years?
The Midlife Crisis Queen
discusses the ever changing meaning of "crisis" this week.​